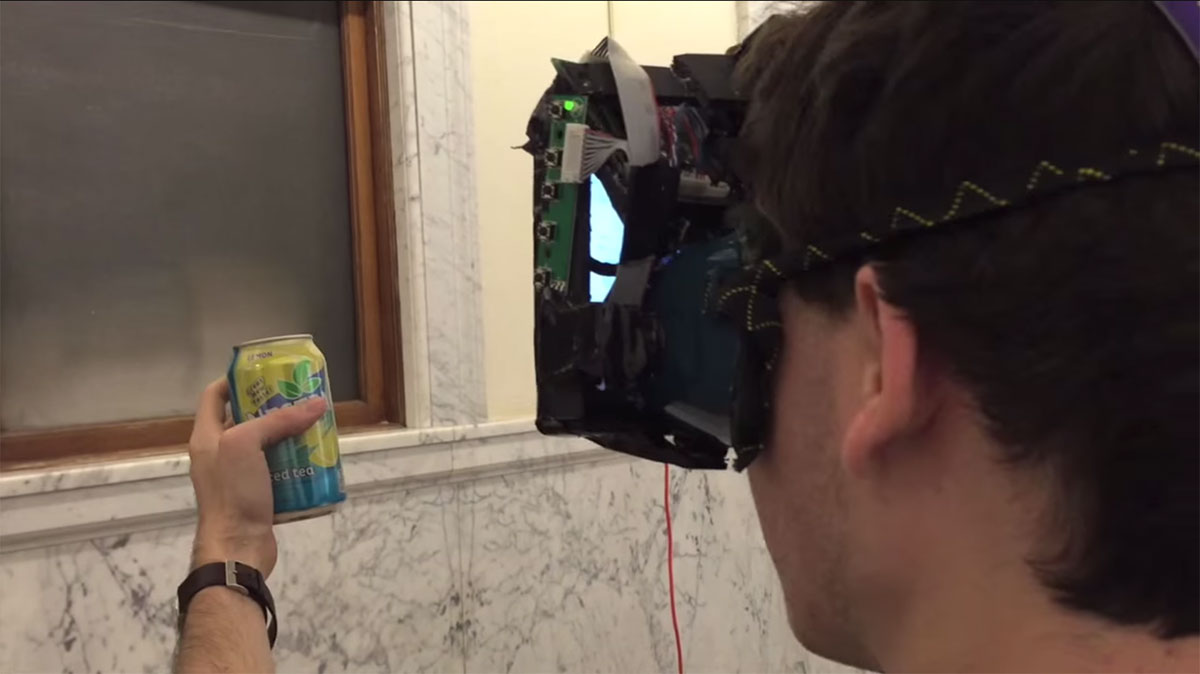 Gadgets
On the television, on the Internet or on the streets, advertisements have invaded our daily lives. Solution? Four young...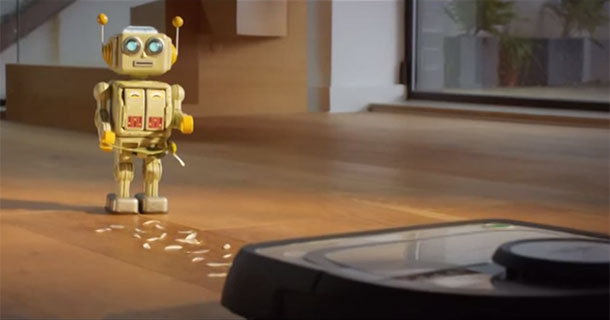 Robotics
The advertising campaign for the latest robotic vacuum cleaner Kobold VR200 has been launched. It features a little...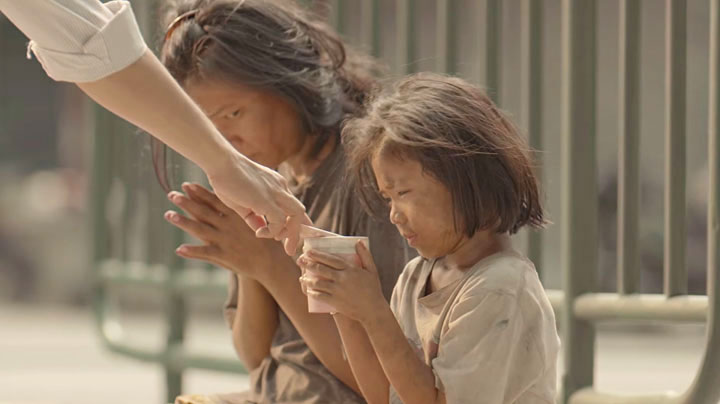 Culture
In Thailand, an insurance agency has come with an out of the box approach to promote its services. This publicity video...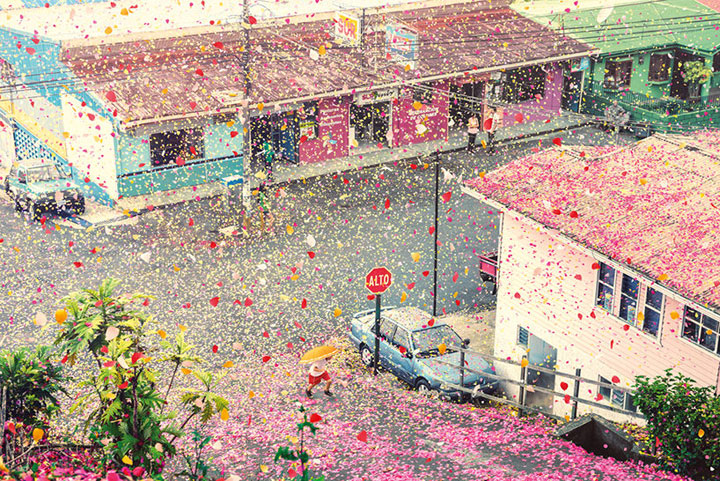 Images & Photography
Eight million colorful flower petals cover a small village in Costa Rica while filming for a commercial of the Sony...